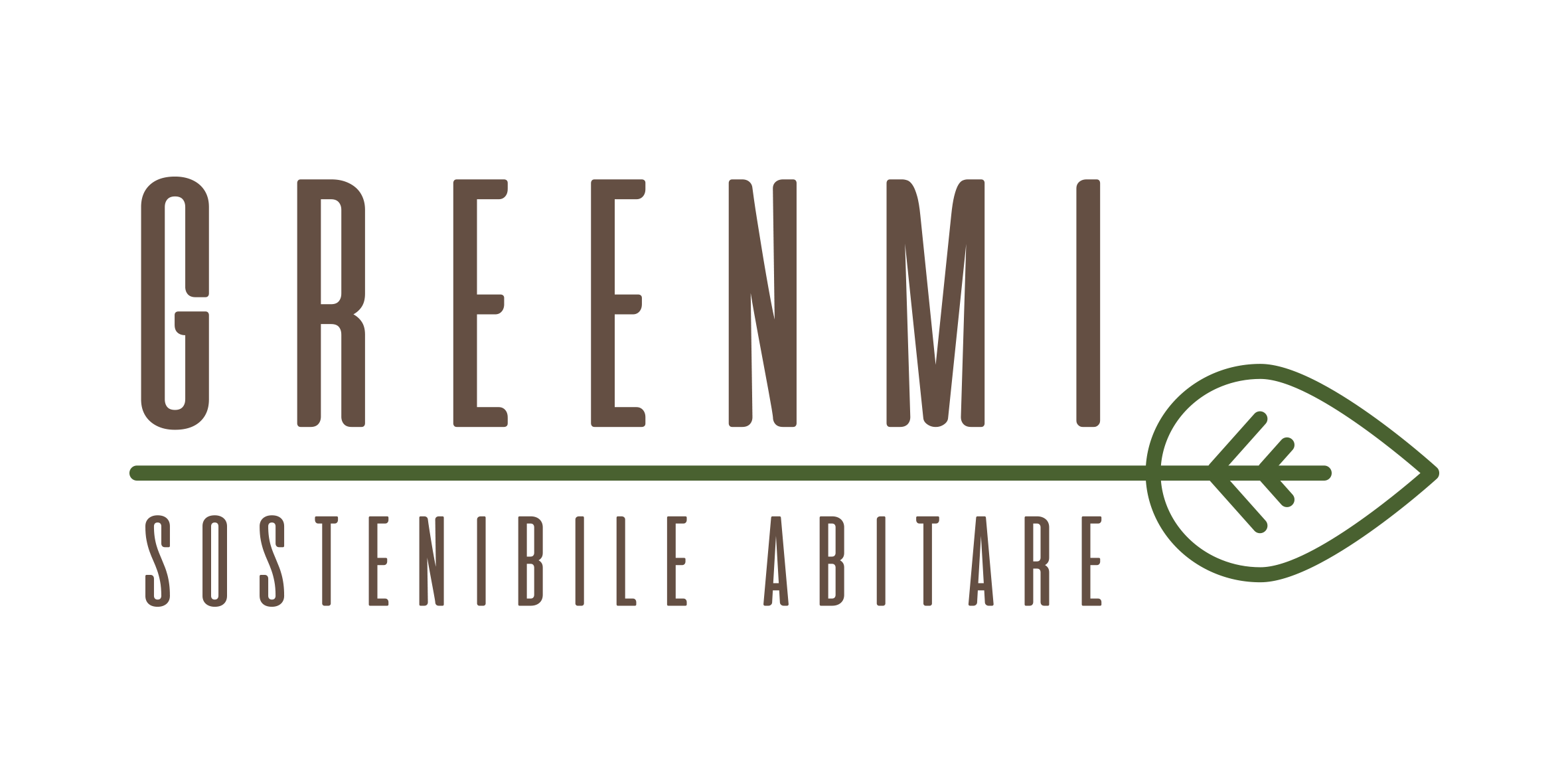 VISIT GREENMI RESIDENCE'S SOLUTIONS DIRECTLY BY THE METAVERSE WITH YOUR AVATAR
*Click the below picture to visit the GREENMI Residence solutions directly in the METAVERSE with your avatar just scanning the QR Code by own smartphone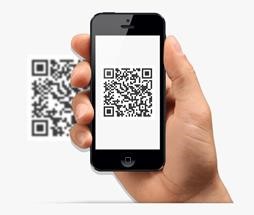 FROM TRADITION TO INNOVATION
Recent and actual projects - PASSIVE HOUSE AND NEW TECNOLOGIES


LIVING COMFORT

---

In our projects we take care of the positioning of different areas:

The living rooms, where we spend more hours through the day, are allocated in the Sud

to exploit all the sun's brightness. Moreover, the presence of deep terraces or porticos guarantee the locals' summery shadow and thus, the cooling for the environment during the hottest hours. At the same time, it allows the transfer of sunrays during the winter season when these are below the horizon. While

sleeping rooms are allocated in the north

to take advantage of the little irradiation, increasing the rest quality and the natural process of cooling during sleeping hours.


ENERGY SAVING

---

In according to the applicable legislation about energy saving and environmental impact, we install in each building outdoor indipendent monoblock heat pumps for hot water and for underfloor heating; power ventilation system with extraction in automatic control for a permanent change in domestic air, also equipped with dehumidifier and heat recovery; photovoltaic system; innovative elevator system, able to recover 60% of the used energy during lift travel, making it available for the next one, ensuring the regular function also in case of the extended black-out.



ECO SUSTAINABILITY

---

The Archetipo's design model is such as to guarantee for all the own realizations the allocation in Energetic Class A4 – Passive House, in according to NZEB (Near Zero Energy Building), with all advantages from the high quality of life as well as the considerable energy saving and the reduced carbon dioxide emission.


HOME AUTOMATION

---

In compliance with news provisions established by CEI 64-8 law VII edition, we install electric system supported by home automation, including: antitheft alarm system, that you can also control by your mobile phone or any other electronic device, Video-door-phone, the management of all motorized roller shutters and the loading management, with separation of the all underlying appliances at the circuit F.M. oven, dishwasher, washer, except fridge and the induction plate that hold own circuit dedicated to independent priority, to avoid unfavorable black out generated by overpassing the limit of the contractual capacity which is established by ENEL.


VIRTUAL REALITY

---

Now it's possible to visit virtually our properties by using Headsets at our offices in order to see the typology, finishing touch, and, in addition, the work in progress at our Building Sites. This is possible thanks to our new technology in the Virtual Reality contest


INTERIOR DESIGN

---

The Archetipo's Interior Design is available to elaborate the property's contest by projecting the furniture and the illumination, and by following buyers for purchases and contractors choices, which are necessary to satisfy everybody's needs.